What exactly do I do?
Boldly put, everything you see, and don't see, on this website. The development (HTML, PHP, Javascript), the design (CSS), the graphics, the WordPress theme. But wait, pictures!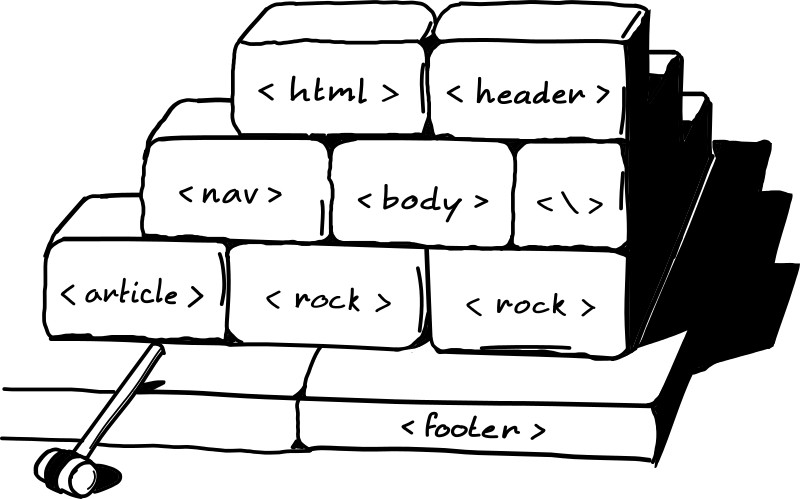 HTML 5
HyperText Markup Language
Yes, it's a funny name. It makes me laugh too.
HTML makes the building blocks of your website. It defines the raw elements and their basic content. And new HTML 5 provides a better document structure that improves code execution.
CSS 3
Cascading Style Sheets
The architect's building plan. Without it, your site is a neat stack of bricks and timber. Interesting, but hard to navigate! Modern CSS3 allows for powerful, responsive, and speed-efficient designs that adapt according to your screen size.
JavaScript
JavaScript, that's all!
Defines the functions of your house. In other words, elements that will behave according to your input. Like a house's doors and windows. Javascript makes for more interactive websites than pure HTML and CSS.
PHP
HyperText Preprocessor
Also functions, but these are executed by the web server. Think of electricity and running water. Turn the tap: water flows immediately. Who knows how far the actual source is? PHP leaves all the computing tasks to Server Almighty so your device runs fast and strain-free.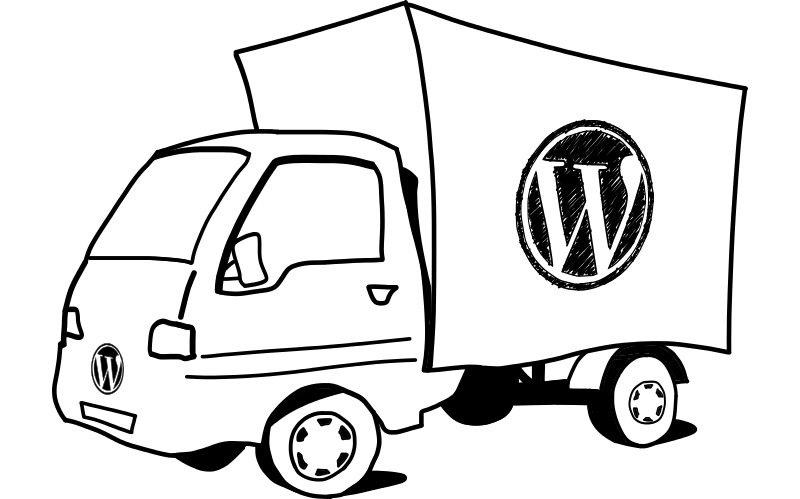 WordPress
Wordpress is a CMS (Content Management System) based on PHP.
A Content Management System. It's like the supplier for bricks, timber, and tools needed to build a house. With one beautiful difference: it is open-source and free. And thanks to its power, versatility, and constant innovation, WordPress has become the worlds number one CMS.
Graphics
Graphics speak for themselves
Make your site look awesome. They give life to an otherwise tasteless experience. Graphics are way more than esthetics. Look at this page: simple illustrations help you understand something in a clearer and funner way than a boring wall of text.